Stand Out Garage Door Options Materials
Posted by The Kings of Steel | Blog | September 26, 2018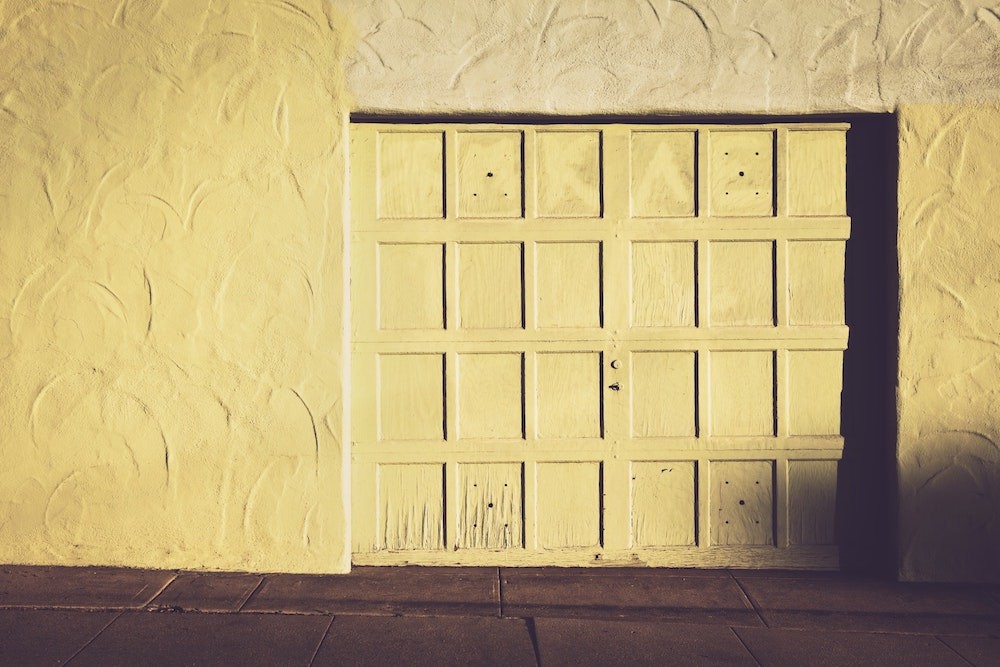 With the trend towards double or even triple garages in new houses, the garage door is a bigger design element of the house than ever. Skip the purely functional doors and use a range of new materials and technology to make your garage door a feature of your home, not something you want to hide.
Timber
A timber garage door can tie in seamlessly with its surrounds or other wooden elements at the front of the house. PIck a complementing or contrasting colour or stain, or even match it to the surrounds, stylishly disguising the garage door itself within a large timber wall, turning something functional into a design element.
Modern Art
Eye catching garage doors with stripes, contrasting stripes or bold colours can add wow factor to any house, evoking anywhere from mid-contrary modernity to postmodernism.
Faux Wood Flair
Technology has come a long way when it comes to garage doors. Doors can now be powder coated to resemble the look of natural wood. This can be a real cost saver both up front and on-going as the maintenance is much lower, especially in coastal areas.
Mix Design Types
Boldly coloured, boxy garages next to a more delicate home can create a contrast to delight any eye. Tie the look together with similar lighting or mimic angles to create harmony within the divergence.
Back to Nature
Blend the garage door with the landscaping, complementing colours and shapes to create a lush continuance that looks good from any street angle. Timber can work well to add warmth and texture that can be reflected with the landscaping
Sculptural Elegance
You can turn a garage door into a sculptural work of art with metal and opaque glass, giving plenty of light inside during the day and something that can be beautifully lit from within at night.
Colour confidence
For a head-turning look install a garage door in a loud, unexpected hue. Bright reds, dark or light blue and eye catching yellow, complement your house exterior with something striking that really will make you stand out on the nature strip.
As garage doors take up a large portion of the front exterior of your home, they have the power to lift – or lower – your street cred. Garage door designs have come a long way over the years, and there are some amazing design and colour options you can choose to give your home serious kerb appeal. From patterned lift-up panels to slatted screens and dramatic doors in traffic-stopping hues, garage doors can elevate otherwise ordinary car enclosures to standout architectural features that can become a true statement point for years to come.