The Importance Of Having The Right Garage Door
Posted by The Kings of Steel | Blog | March 13, 2020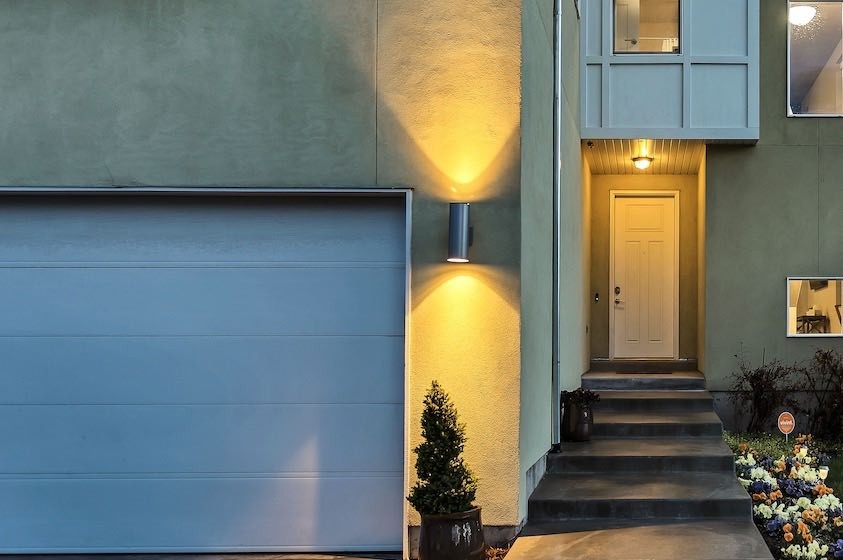 You always want your home to not only be a safe place but convenient and easy to live in too. A good garage door has the potential to add value to your home whilst at the same time can also devalue the potential and appeal of your home if it's not working correctly.
The garage door has a function… to hide and house what's in the garage;
Parked cars.
Tools.
Supplies and valuable sports equipment.
In our forever changing society, it's increasingly important to have a secure and lockable garage door as personal security continues to be a growing concern.
Broken Garage Doors
When your garage door is broken and you're force to either permanently have it up or down, there's only two things you can consider:
Service and repair.
Replacement.
Consider the age of your garage door and the electric motor (if present) and determine if repaired tomorrow how old are the other remaining parts that make up your garage door? The cost of the repair of the old door in addition to the likelihood of other parts becoming faulty over the next 2-3 years will likely have a brand-new garage door and motor looking more attractive.
Signs That Your Garage Door Needs Attention
There are several signs to tell when your garage door needs replacement or repair.
First, it may look slanted or crooked when opening or closing the garage door. You may also notice screeching noises when your garage door is opening or closing. It should open and close lightly and easily and remain open partly open where you have stopped it midway without it rolling back down.
The Argument for a New Garage Door
There are big benefits to getting a new garage door installed in your home. Here are some reasons to consider:
Security
New doors with new locks will be less prone to break ins.
Safety
Whether you have small children or just simply want to protect your car, having a new door will allow you to feel secure knowing that key features keep your door operating safely.
Value
A new garage door will significantly increase the value of your home.
Insulation
Many new garage doors are built to be highly insulated and this allows you to extend the living space of your home by having a garage that's not cold or hot.
Energy Protection
If heat from a home is escaping in droves through a garage, that's going to make for higher heating bills and a greater waste of natural resources. A sturdy, insulated garage door will cut down on that problem, helping to keep your energy use and costs low.